Dialogue TV: Episode 2
Re-invigorating Trust in Uncertainty
Session Date: May 19, 2020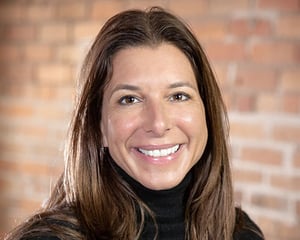 Coronavirus has heightened the importance of trust for leaders, teams and their organizations as action and communication come under the microscope. Where do you stand on the scale between trust and distrust? Are you building or destroying your organization's trust quotient? Duke Corporate Education's Managing Director for Asia Anne-Valerie Corboz will discuss how trust is changing and how to create your trust signature and deploy it.
Hosted by Dialogue editor-at-large Ben Walker, this show will run for 30 minutes and feature interviews with experts from Duke Corporate Education and other leading industry practitioners. There will be 20 minutes of discussion followed by 10 minutes of Q&A.
ViEW RECORDING
Complete the form below to receive a recording of the session via email.